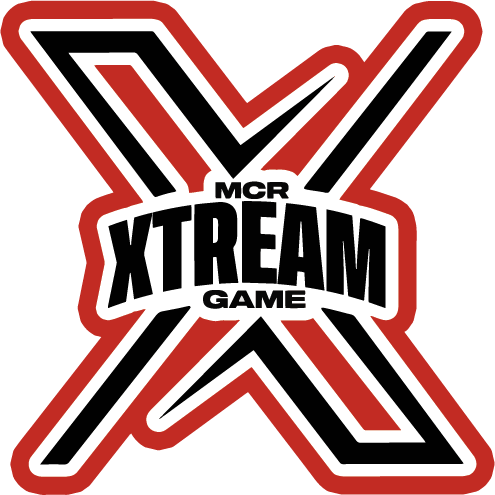 Es un evento 100% Gaming dirigido al público profesional y a usuario final. Un evento en streaming con protagonistas en directo, debates y opiniones de analistas y expertos, para compartir conocimiento y debatir sobre nuevas oportunidades del mundo gamer.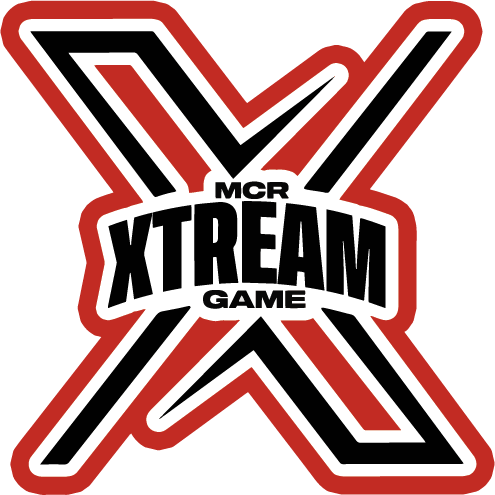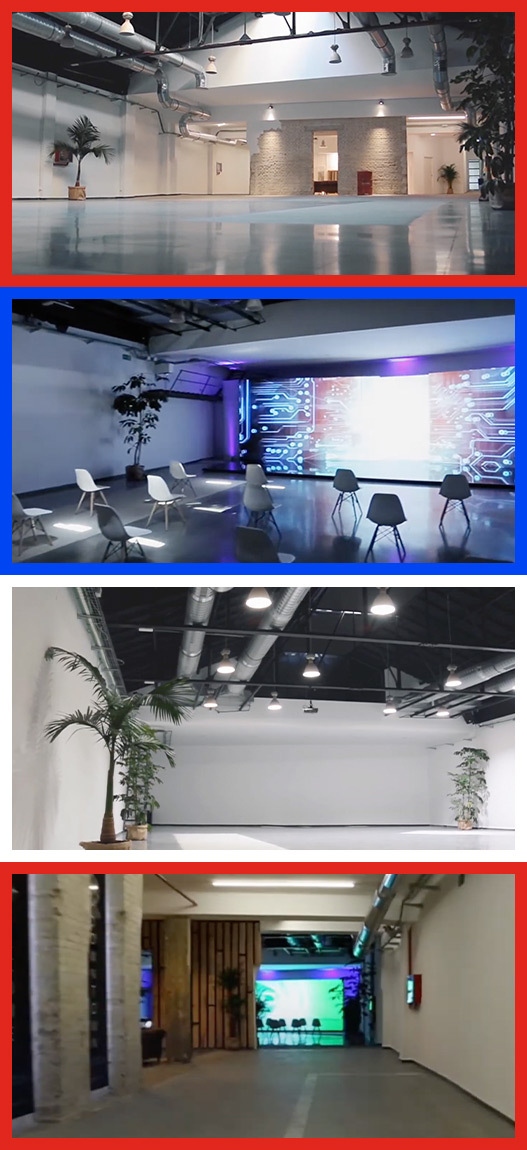 El evento en streaming, que podrás seguir tanto en esta página como en el canal de youtube de MCR, comenzará a las 9:30 con una visión general del mercado Gaming .
No te pierdas las diferentes sesiones debate donde contaremos con las opiniones de analistas y expertos de las líneas de producto progatonistas. Conoce las tendencias del mercado.
Al finalizar cada sesión te daremos los resultados de las votaciones al mejor producto gaming y comunicaremos los ganadores del sorteo de regalos en directo.
Oportunidades, Tendencias en Monitores Gaming
Construye un Set up Gaming
Periféricos: Imprescindibles para jugar
Streamers: equipando a los usuarios de Twitch y otras plataformas
Al finalizar entregaremos un premio a los tres productos gaming más votados.
Nuestro Presentador
Sergio 'Dr. Freeman' Perela
Sergio Perela es un periodista con 25 años de experiencia. Especializado en un primer momento en deportes, en 2017 pasó a ser la cara del canal Movistar eSports, al frente como presentador y subdirector del magazina The Gaming House. Hoy trabaja en el mundo del deporte, además de continuar involucrado en el mundo gaming como caster y host de eventos como la última eCopa organizada por la Federación Española de Fútbol .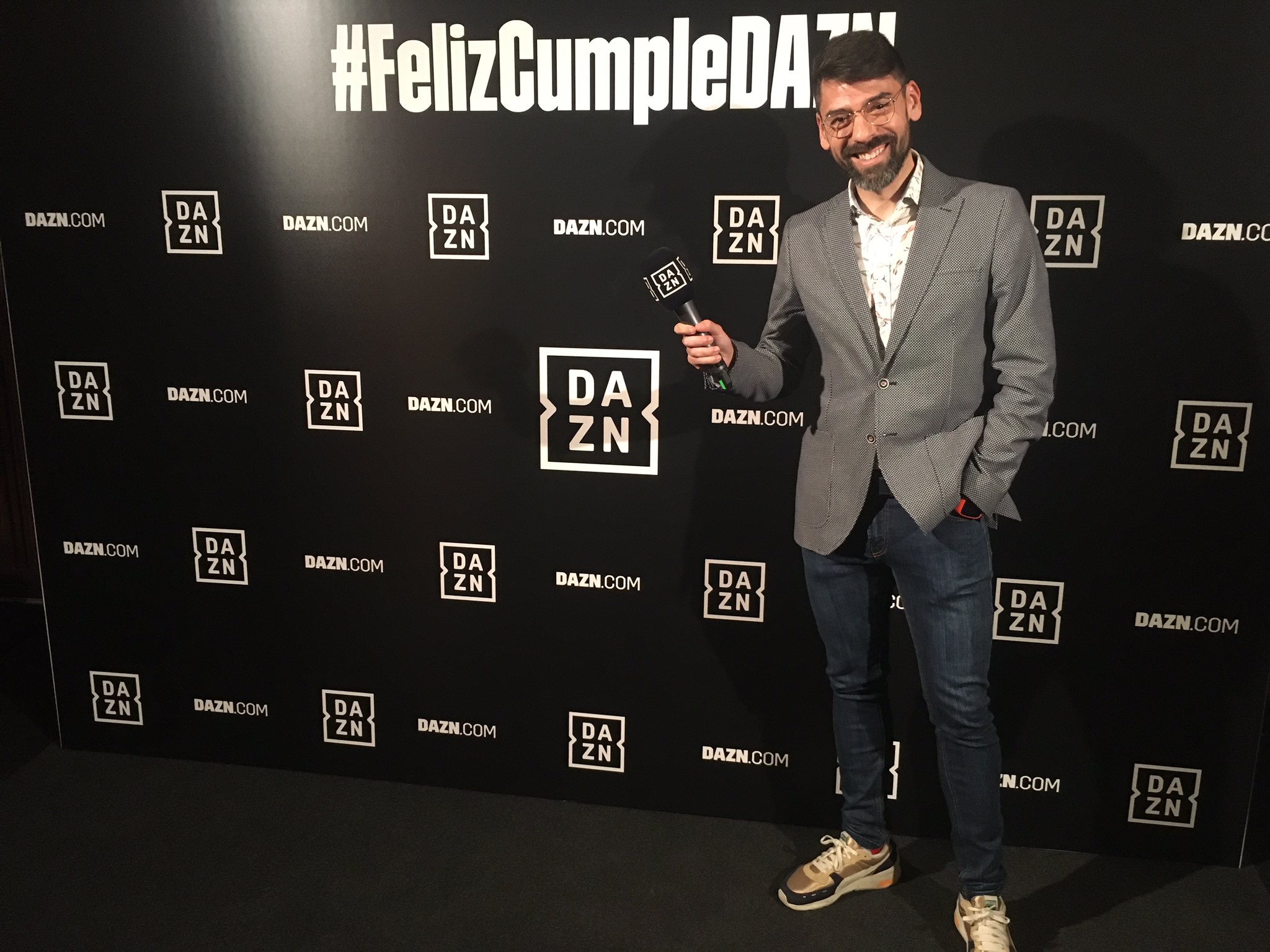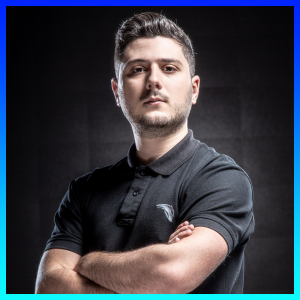 General Manager de equipos en Movistar Riders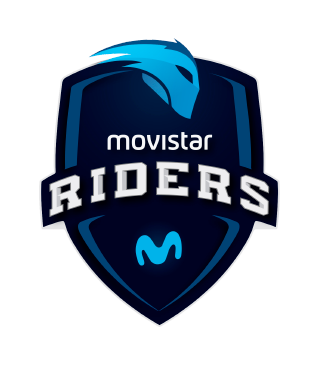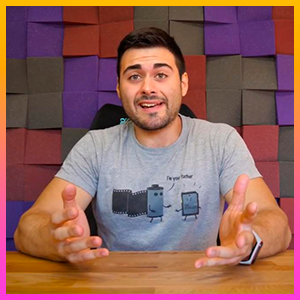 Christian Sanz «Toro Tocho»
Especialista en PC Gaming y Hardware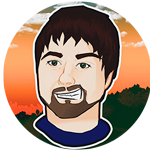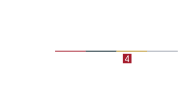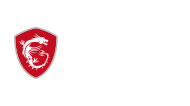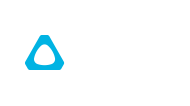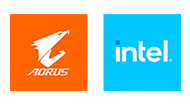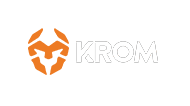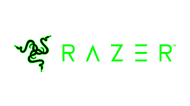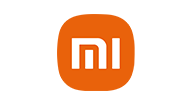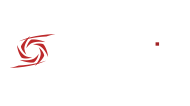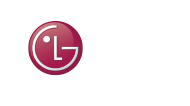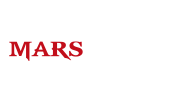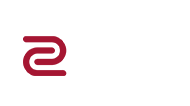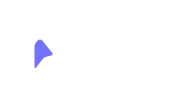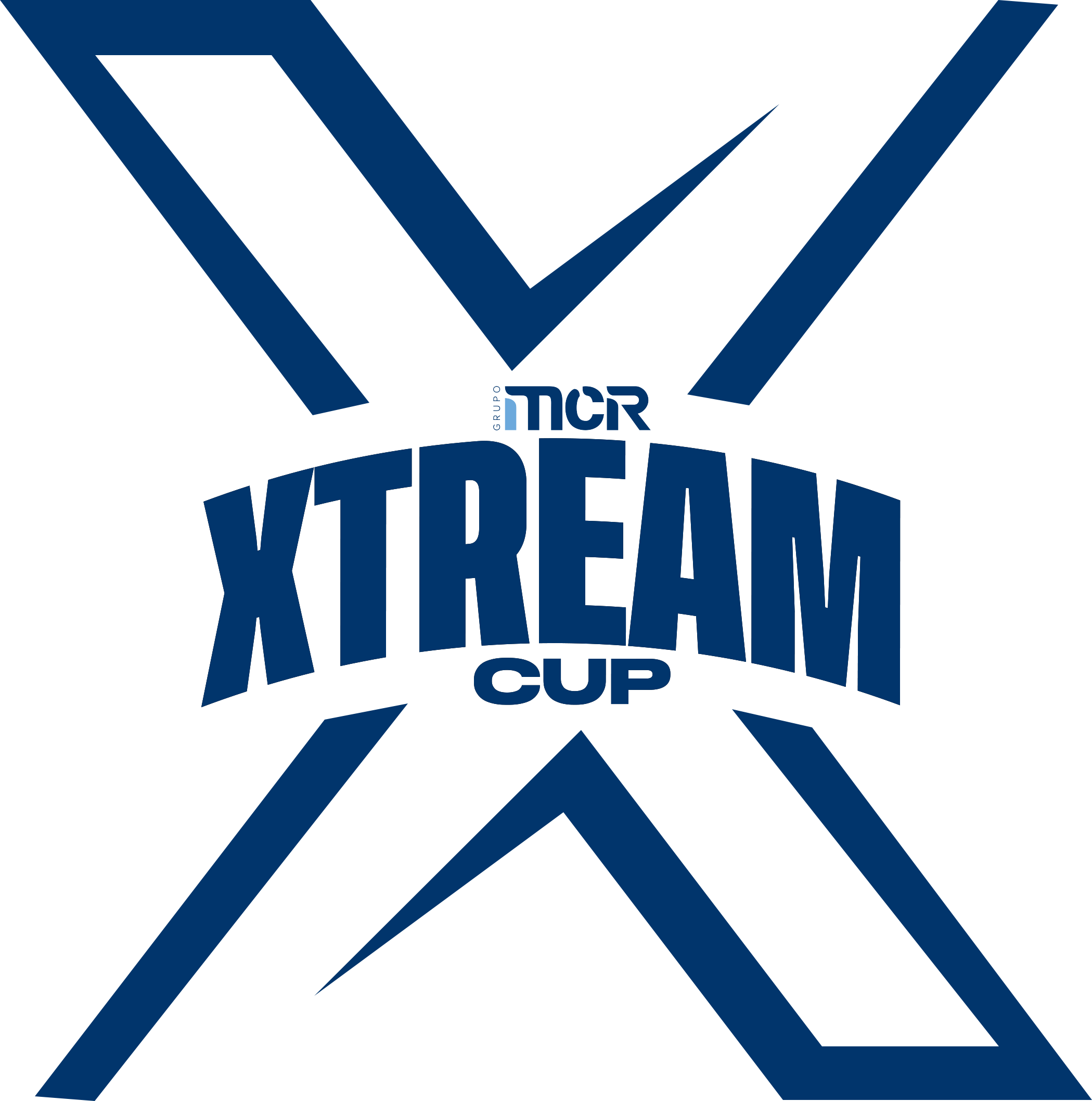 MCR es el patrocinador oficial de la 5ª parada del circuito tormenta, junto con marcas colaboradoras.
Esta parada se celebra los días 5 y 6 de junio, a partir de las 17:00h. Puedes seguirla en el canal oficial del circuito tormenta en Twitch.
El Circuito Tormenta es el mayor proyecto nacional amateur que vincula y aúna las mayores competiciones de League of Legends, VALORANT y League of Legends: Wild Rift que suceden en España.
Save the Date!
3 Junio 2021 – 09:30h